Carpet "Bihani"
"In your light I learn how to love. In your beauty, how to make poems. You dance inside my chest, where no one sees you. But sometimes I do and that sight becomes this art." - Rumi

Bihani is Nepalese and means morning. The carpet consists of 20 different colours and is hand knotted. 
Learn more about the origin and fair production of our carpets.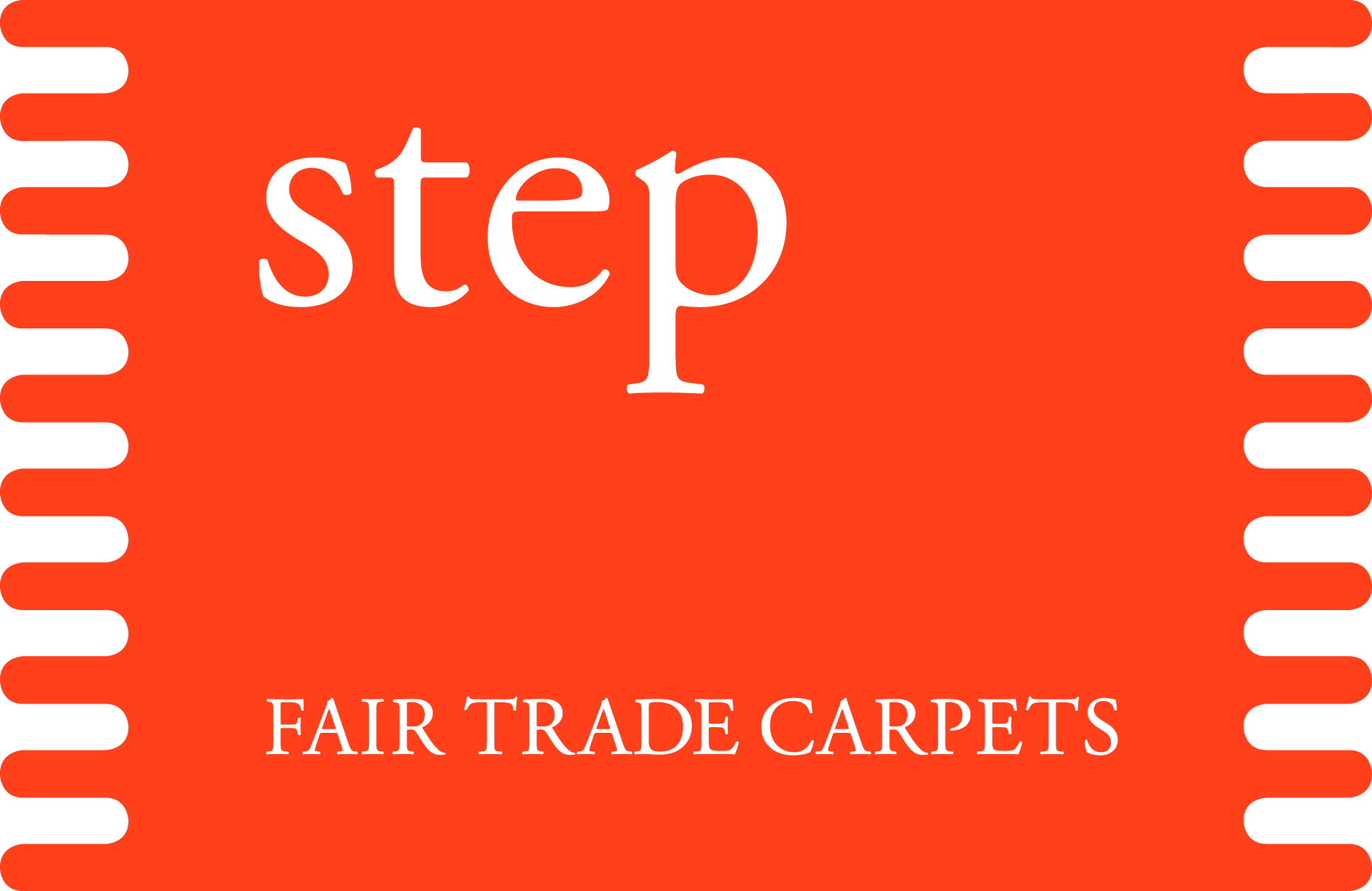 Other size? Other colours? First want to see one of our carpets?
All our carpets are available in different sizes, materials and colours. Contact us for individual wishes. We will be happy to advise you without obligation.

You can also send us your own design, which we will transform into a hand-knotted carpet for you.
Fabric Origin
Geschlecht

unisex

Fabric Origin

Wool, hemp, bananas Silk, linen or nettle

Brand

TGIFW

Altersgruppe

Erwachsene